Devices
Check out our great selection of Smart Home devices
Enjoy these professionally installed devices as part of your Smart Home package.
You can control this fully dimmable smart light bulb from the mobile app. The bulb provides a bright and evenly distributed glow that is equivalent to a standard 60-watt bulb.
The plug-in lamp module allows you to control a connected dimmable lamp using the mobile app.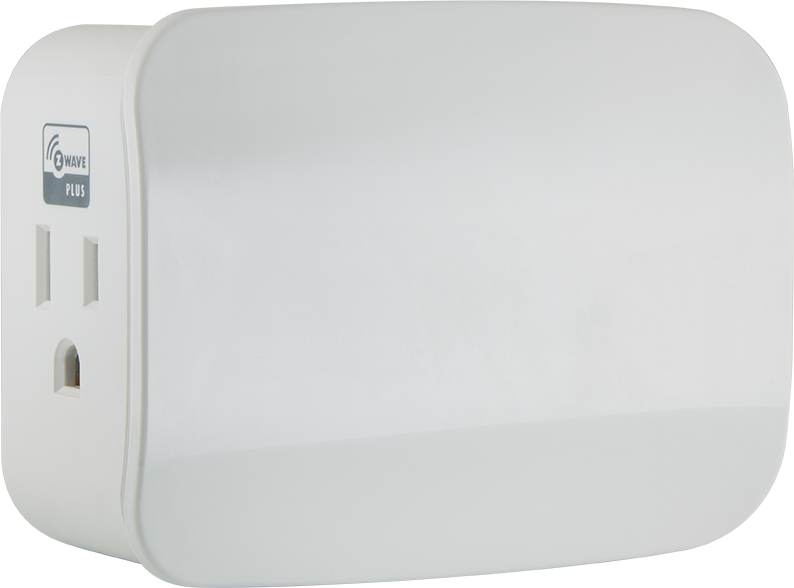 Turn an electronic device on and off from anywhere using the mobile app.
Remote garage door controller
Open or close your garage door remotely through the mobile app. The device is compatible with virtually any automatic garage door opener connected to a sectional garage door.
This personal device can remotely arm or disarm the system and trigger a panic alert at the push of a button.
When pushed, this button will send a panic alert to the monitoring centre.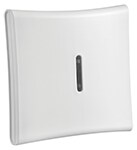 A secondary indoor siren that offers additional audible alerts for intrusion and fire.
A quote is provided over the phone and the professional installation of your services can be scheduled immediately.
Installation is quick and easy with our wireless technology. In most cases, we can also upgrade your existing equipment with our latest smart home features.1