Bell Homepage
Your current region:
Ontario
Select a region:
Select your province or territory below
Get the latest phones for $0 down, 0% APR.
On Canada's best 5G network.3
Learn more
Taxes extra. Over 24 months with Bell SmartPay™ on an eligible 2-year plan.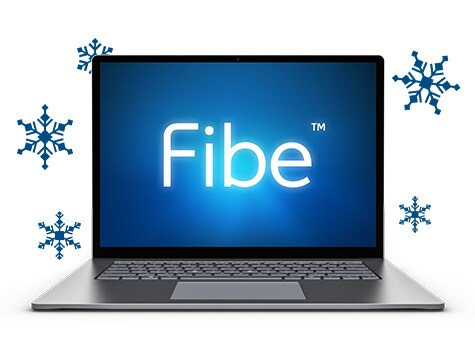 Fibe 50 Internet
Bring home fast and reliable fibre‑powered Internet. 
$60/mo.
*Price may increase during subscription.
Learn more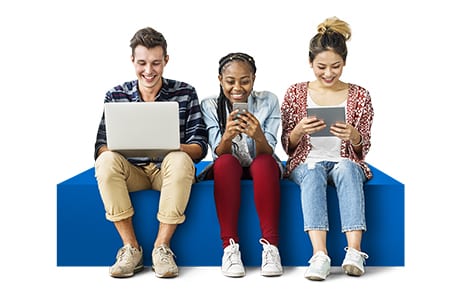 Whole Home Wi-Fi: cover every room with the best Wi-Fi technology.
Learn more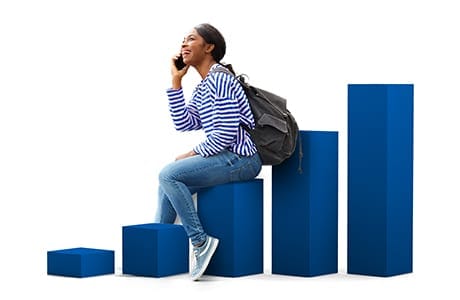 #1 in Canada's biggest wireless network test.
Shop all phones
Bell for Better
Committed to carbon neutral operations.
Adding thousands of electric vehicles to our fleet is just one of our many initiatives making our world more sustainable every day.
Learn more

Sign up to hear about incredible offers you won't want to miss – plus our latest products, services and more.
Loading data. Please wait...
Thank you for registering to receive the latest Bell news and offers.
Keep an eye on your inbox for upcoming deals, amazing offers and exciting updates.