Bell Homepage
Your current region:
Ontario
Select a region:
Select your province or territory below
Bell will continue to provide eligible customers in Atlantic Canada and the Magdalen Islands an extra 50 GB of mobile data to use until October 3.
To help reduce potential data overage charges resulting from increased use in the aftermath of Hurricane Fiona, we are continuing to provide an additional 50 GB of data to the accounts of eligible voice and data smartphone subscribers in Atlantic Canada and the Magdalen Islands until October 3. Data will be automatically added to the accounts (which may take a few days to appear). No action is required.

*Eligible customers are Bell Mobility postpaid customers (consumer and small business) in these areas. Excludes Unlimited or Talk & Text plan subscribers.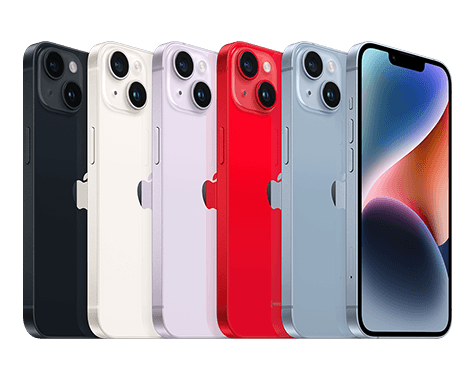 Trade in and save
Get a credit of up to $1000 towards your new iPhone 14 when you trade in your phone.3
Learn more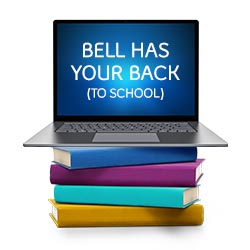 Special Internet offers for students
Get fast and reliable fibre-powered Internet at an incredible price.
12-month promo
$54.95/mo.
Learn more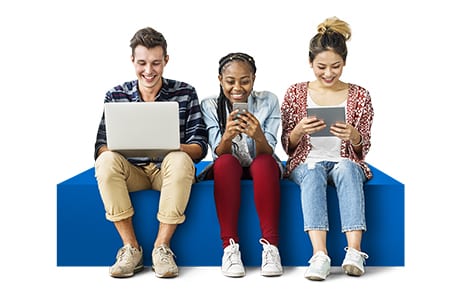 Whole Home
Wi-Fi:

cover every room with the
best Wi-Fi technology.

Learn more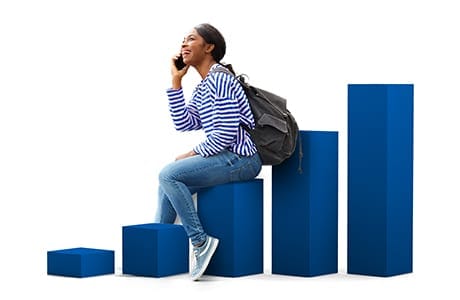 #1 in Canada's biggest wireless
network test.4
Shop all phones
Bell for Better
Committed to carbon neutral operations.
Adding thousands of electric vehicles to our fleet is just one of our many initiatives making our world more sustainable every day.
Learn more

Sign up to hear about incredible offers you won't want to miss – plus our latest products, services and more.
Thank you for registering to receive the latest Bell news and offers.
Keep an eye on your inbox for upcoming deals, amazing offers and exciting updates.