A superior live and on demand TV experience.
Enjoy a 4K1 picture quality, fast channel change and the exclusive ability to restart shows from the past 30 hours.2 You can also watch thousands of movies and popular series on demand plus access Crave, Netflix and YouTube right from your Fibe TV 4K PVR.3
The best Whole Home PVR
The large recording capacity allows you to store more shows than any other PVR with up to 150 hours in 4K or 320 hours in HD and lets you keep shows as long as you need. You can also set your recordings from anywhere as well as pause and rewind live shows on all your TVs.4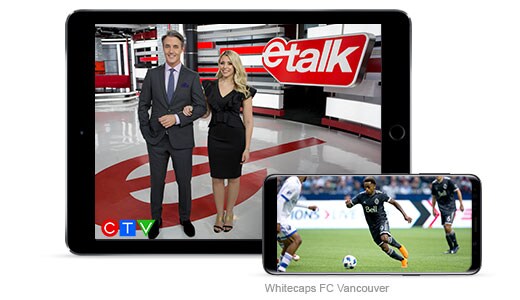 The leading TV app
The Fibe TV app5 has more channels than any other provider with access to up to 200 live and on demand channels so you can watch more of your favourites at any time, from anywhere and on any device.
Introducing Download & Go
Watch your recordings on the go from your smartphone or tablet. Simply download the episodes on your device and watch them in places where you don't have an Internet connection.

Watch on the most devices
Only Fibe TV gives you the flexibility to watch TV on the most amount of devices including laptops,5
smartphones, tablets, Amazon Fire TV, Android TV, Apple TV and more.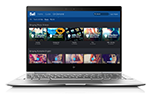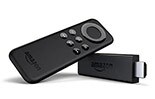 A complete
wireless technology
Move your TVs where you want, when you want, with our completely wireless technology. No need to run cable through your home or install cable jacks. All you need is a power outlet.6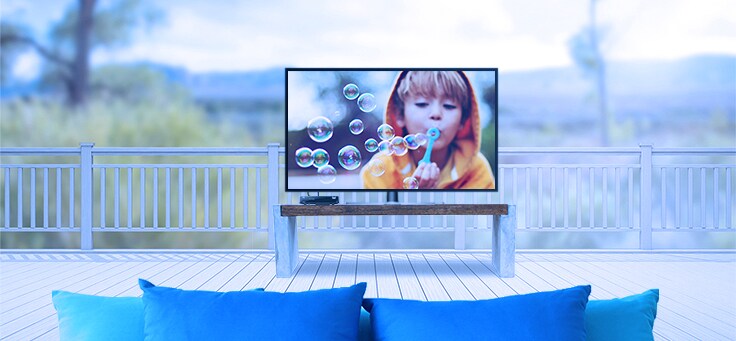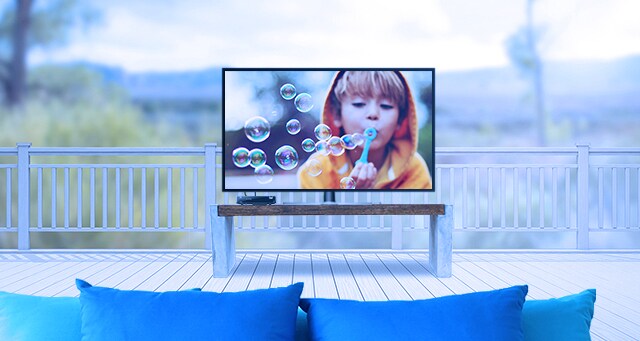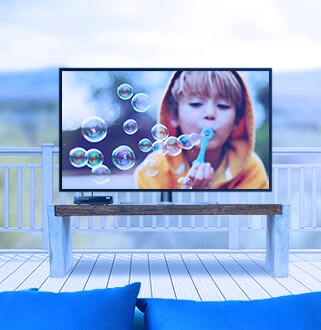 All the shows you love
Get your channels in convenient packages
Select one of our all-inclusive TV packages and enjoy the major networks and the most-loved speciality channels.
Choose your channels individually
Start with the basic channels then customize your package by adding à la carte channels and the movies, sports, and international channels that you want.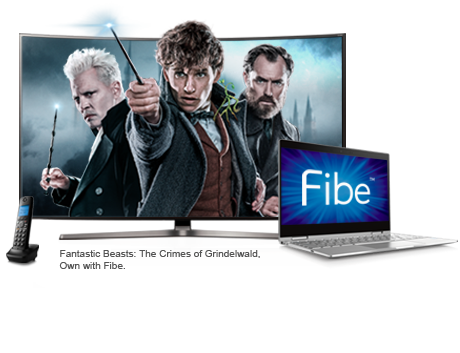 Additional details
Fibe is a trademark of Bell Canada. Crave and all associated logos are trademarks of Bell Media Inc. All rights reserved. SHOWTIME and related logos are trademarks of Showtime Networks Inc., used under license. All rights reserved. HBO® and related service marks are the property of Home Box Office, Inc., used under license. All rights reserved.