Bundle offers specific to your address
Bundle offers specific to your location
Bundle offers specific to your location
Bundle offers specific to your location
Check availability of services
Check availability of services
Check availability of services
Check availability of services
Check availability of services
Check availability of services
Check availability of services
Check availability of services
Are you a new or existing residential customer?
$32.67/mo.
A one-time service charge between $35 and $95 applies, depending on service location and work required.

Additional charges of $5 to $12 may apply with add-ons to Home phone based on your location. Call us at 1 888 214-7896 for details.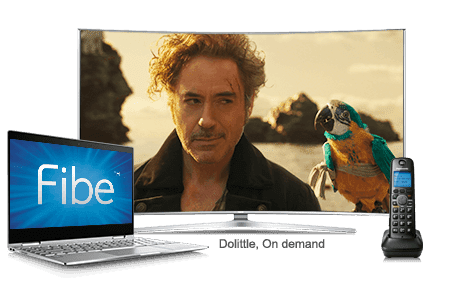 BONUS
Subscribe to HD programming ($12.95/mo.) and enjoy it free for 1 year.