Bundle offers specific to your address
Bundle offers specific to your location
Bundle offers specific to your location
Bundle offers specific to your location
Check availability of services
Check availability of services
Check availability of services
Check availability of services
Check availability of services
Check availability of services
Check availability of services
Check availability of services
Are you a new or existing residential customer?
The Home phone the most Canadians count on. 1
Reliability you can trust

Great sound quality

Affordable long distance plans
$32.67/mo.
A one-time service charge between $35 and $95 applies, depending on service location and work required.

Additional charges of $5 to $12 may apply with add-ons to Home phone based on your location. Call us at 1 888 214-7896 for details.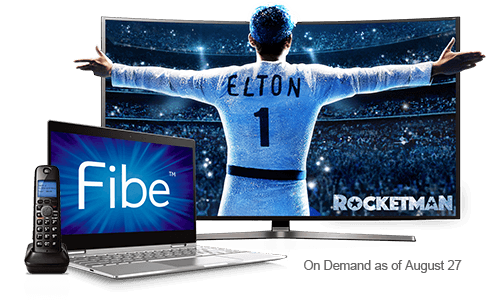 BONUS
Subscribe to HD programming ($12.95/mo.) and enjoy it free for 1 year.
Current as of February 13, 2018. Available to new residential customers in New Brunswick, where access and technology permit. Requires subscription to at least three Fibe services (Internet, TV and Home phone). Programming, pricing and offers subject to change without notice; promotional offer not combinable with any other offers. Prices may increase during subscription. Taxes and other restrictions apply. For certain promotional offers, customers must opt to receive paperless billing. Customers who have had a 3-product Fibe or FibreOP bundle in the previous 90 days are not eligible. Customers with Home phone, Internet and Bell Aliant TV, who are adding a Fibe bundle are not eligible. A government 911 fee of $0.53/mo is also applicable to bundles that include home phone service.