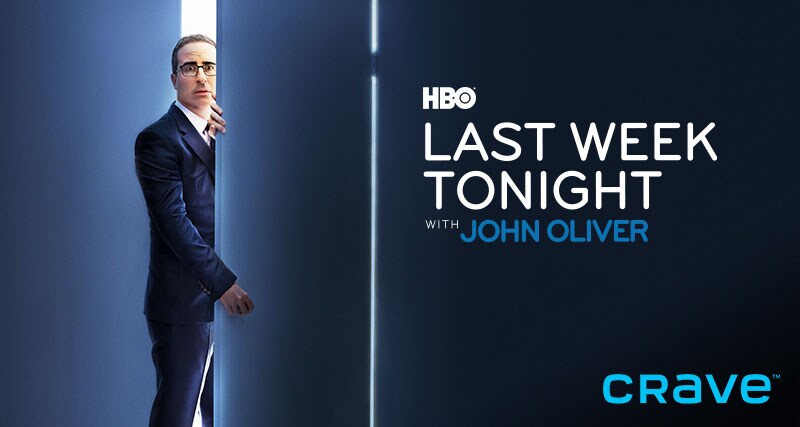 Last Week Tonight with John Oliver
Sundays at 11 p.m. (ET)
John Oliver returns for an eighth season.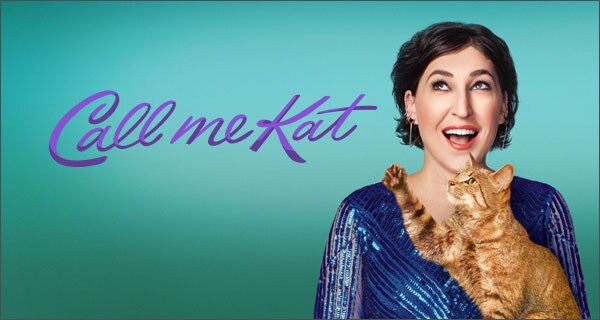 Call me Kat
Thursdays at 9 p.m. (ET)
A 39-year-old woman decides to use the money her parents had been saving for her wedding to open a cat-themed café.
Go-Big Show
Thursdays at 10 p.m. (ET)
This extreme talent show features celebrity judges Snoop Dogg, Rosario Dawson, Jennifer Nettles and Cody Rhodes. Hosted by Bert Kreischer.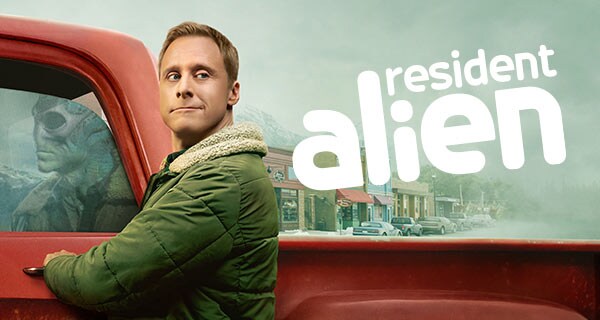 Resident Alien
Wednesdays at 8 p.m. (ET)
Follow a crash-landed alien named Harry who takes on the identity of a small-town Colorado doctor and slowly begins to wrestle with the moral dilemma of his secret mission on Earth.
TV AnywhereTM service
Access the largest selection of channels at home and on the go on the screen of your choice.

The best TV-watching app
Learn how to access live and on demand channels as well as your recordings on all your mobile devices.
Finding your TV channels is easy
Use our online tool to easily find the channels you are looking for. You can search by channel number or network on your tablet, smartphone or computer.
Fibe TV app is available with select compatible devices. Download & Go is only available for recordings and select on demand content which require a subscription on smartphones and tablets. Requires mobile network or Wi-Fi connection (except to watch your downloaded content). A PVR is required to manage and watch your recordings; recordings available for maximum 60 days with the Fibe TV app. Select live and on demand channels/content from your TV subscription is available for viewing. More channels/content are available over Wi-Fi at your home with a Bell Aliant Internet connection vs. with a third party Internet connection or outside your home. Content viewed over Wi-Fi at home will count towards your monthly Internet data usage (if applicable). Mobile data charges may apply. Channels/content subject to change without notice and blackout periods may apply. Viewing live content with Google ChromecastTM, Apple TV (4th gen. or 4K box), Amazon Fire TV (basic edition or higher), Android TV (Google-certified) or AirPlay is only available within your home and an unlimited Bell Aliant Internet connection is required. Viewing on the Fibe TV app is available up to HD and picture quality may vary based on Internet speeds. Other conditions apply.
Fibe is a trademark of Bell Canada. Crave, STARZ, and all associated logos are trademarks of Bell Media Inc. All rights reserved. HBO® and related service marks are the property of Home Box Office, Inc., used under license. All rights reserved. SHOWTIME and related logos are trademarks of Showtime Networks Inc., used under license. All rights reserved. All other marks and images are the property of their respective owners. All rights reserved. © 2019 Twentieth Century Fox Film Corporation. All rights reserved.