Loading data. Please wait...
Experience the power
of fibre
Get on Canada's largest fibre optic network. Bell brings fibre to neighbourhoods across the country, which delivers blazing-fast speeds of up to 100 Mbps. And in more and more areas, with pure fibre Internet, we even bring 100% fibre straight to the home. It's the world's absolute fastest Internet technology with speeds of up to 1.5 Gbps 1.
See what's available today at your address.
Check availability
Learn more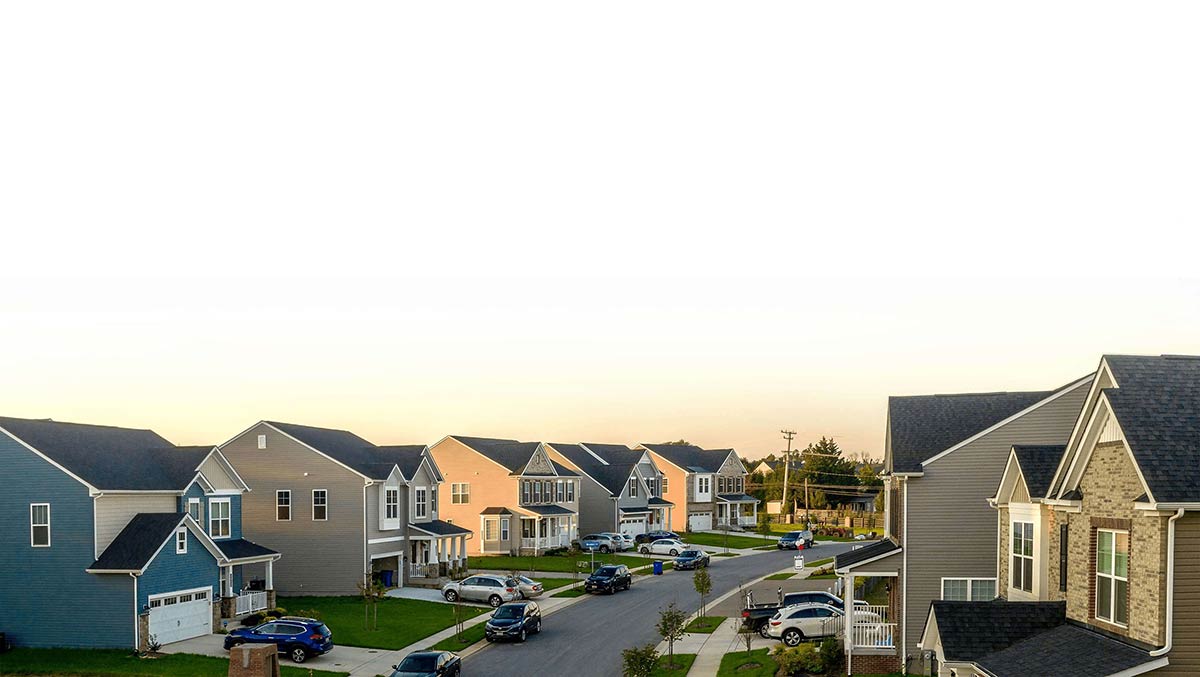 Connect tons of devices
Keep your connected devices running fast, even when they're all online at the same time. Work and learn from home, stream video and browse on all your devices simultaneously.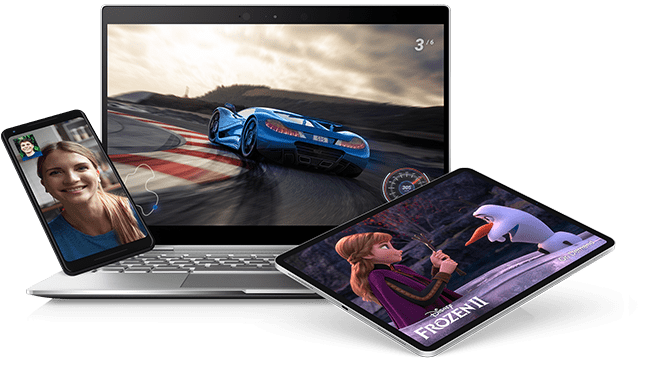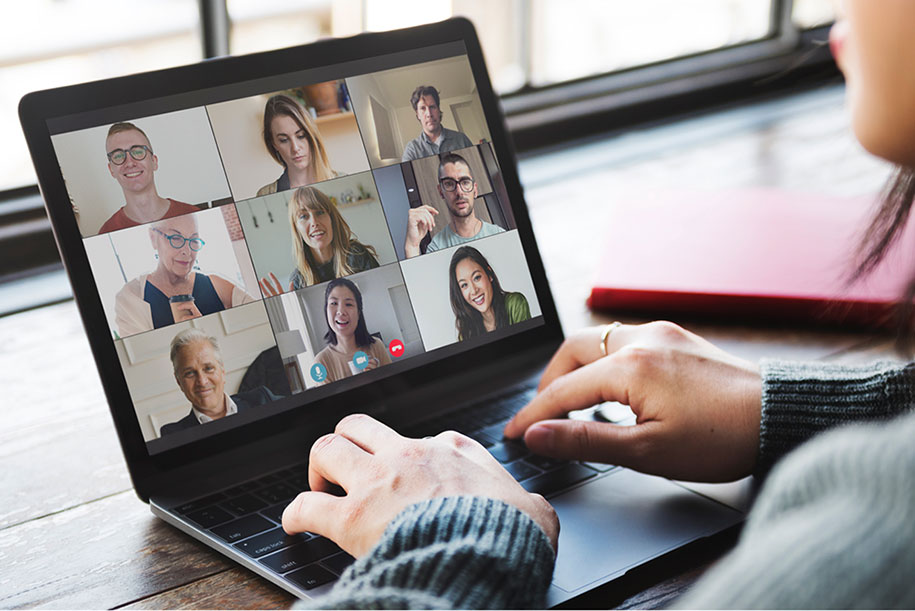 15x faster
upload speeds
With pure fibre Internet, you'll get upload speeds of up to 940 Mbps. So you can video chat and game online without missing a beat, share large files quickly, and much more.
View packages
More reasons to choose Bell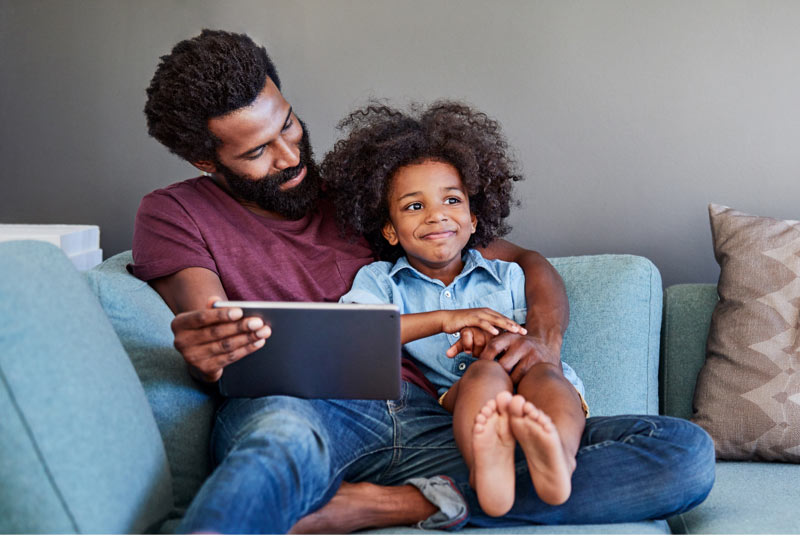 Wi-Fi always included
Every Fibe Internet subscription includes Wi-Fi to connect all your devices wirelessly.
Learn more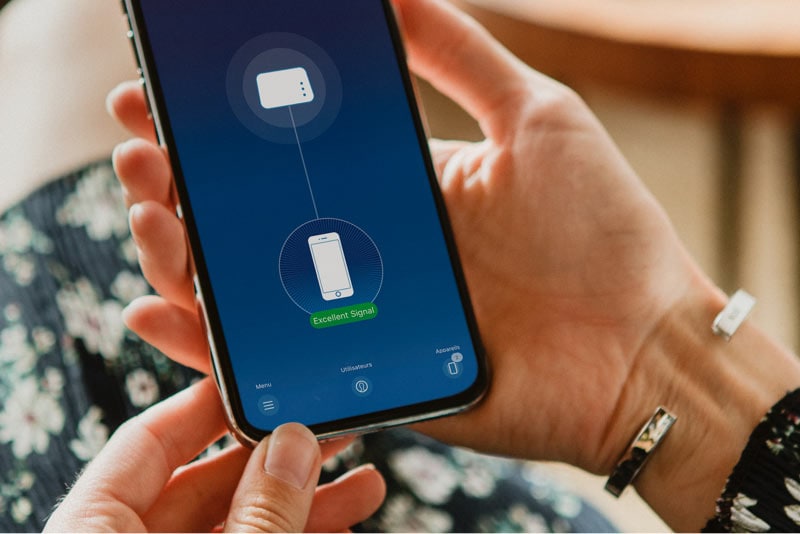 Bell Wi-Fi app
An app to easily manage your home network. Pause Internet access, quickly share your Wi-Fi with guests, run speed tests and much more.
Learn more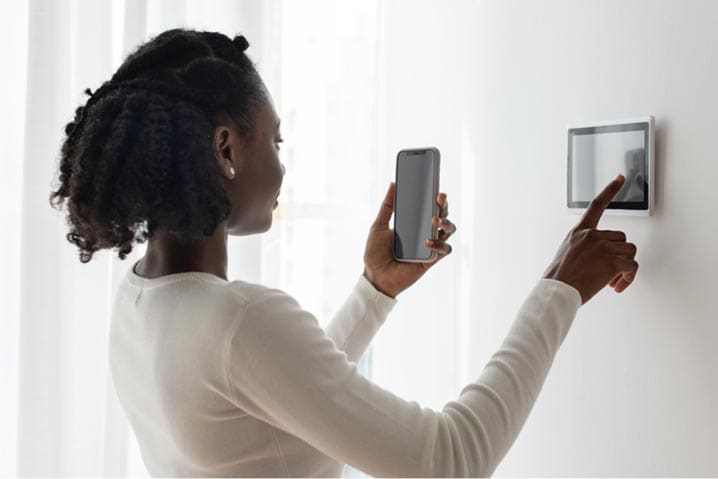 Future-proof technology
As homes are getting smarter and more connected, it's important to have a service that will keep getting faster and that is ready for the advancements of tomorrow.
Enhance your Wi-Fi
with Wi-Fi pods
Add Wi-Fi pods to your Internet service for only $10/mo. to get fast, wall-to-wall Internet.
Switch to Fibe Internet today.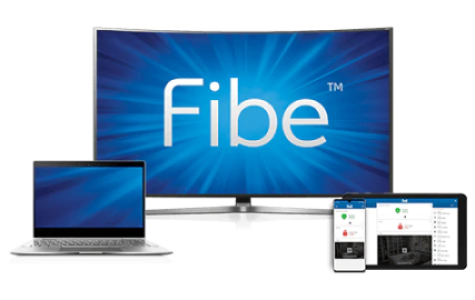 LIMITED-TIME OFFER
Discover speed, entertainment and security.
With a Smart Home 3-year contract.
Learn more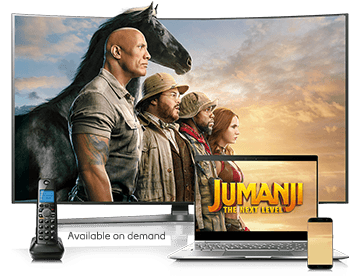 Find the perfect bundle.
Choose the services that fit your needs from Internet, TV, Mobility and Home phone.
Build your bundle
A wired connection and at least one additional wired or wireless connection are required to obtain total download speed.
Upload access speed varies depending on the distance between the customer's modem and switching equipment from Bell: min. 2 Mbps and max. 10 Mbps.
Maximum upload speed can only be obtained on a wired connection.
Jumanji: The Next Level – © 2019 Columbia Pictures Industries, Inc. All Rights Reserved.
Fibe is a trademark of Bell Canada.
Disney's Frozen 2 ©2020 DISNEY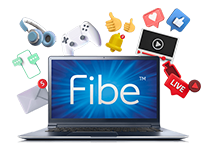 Students need Internet.