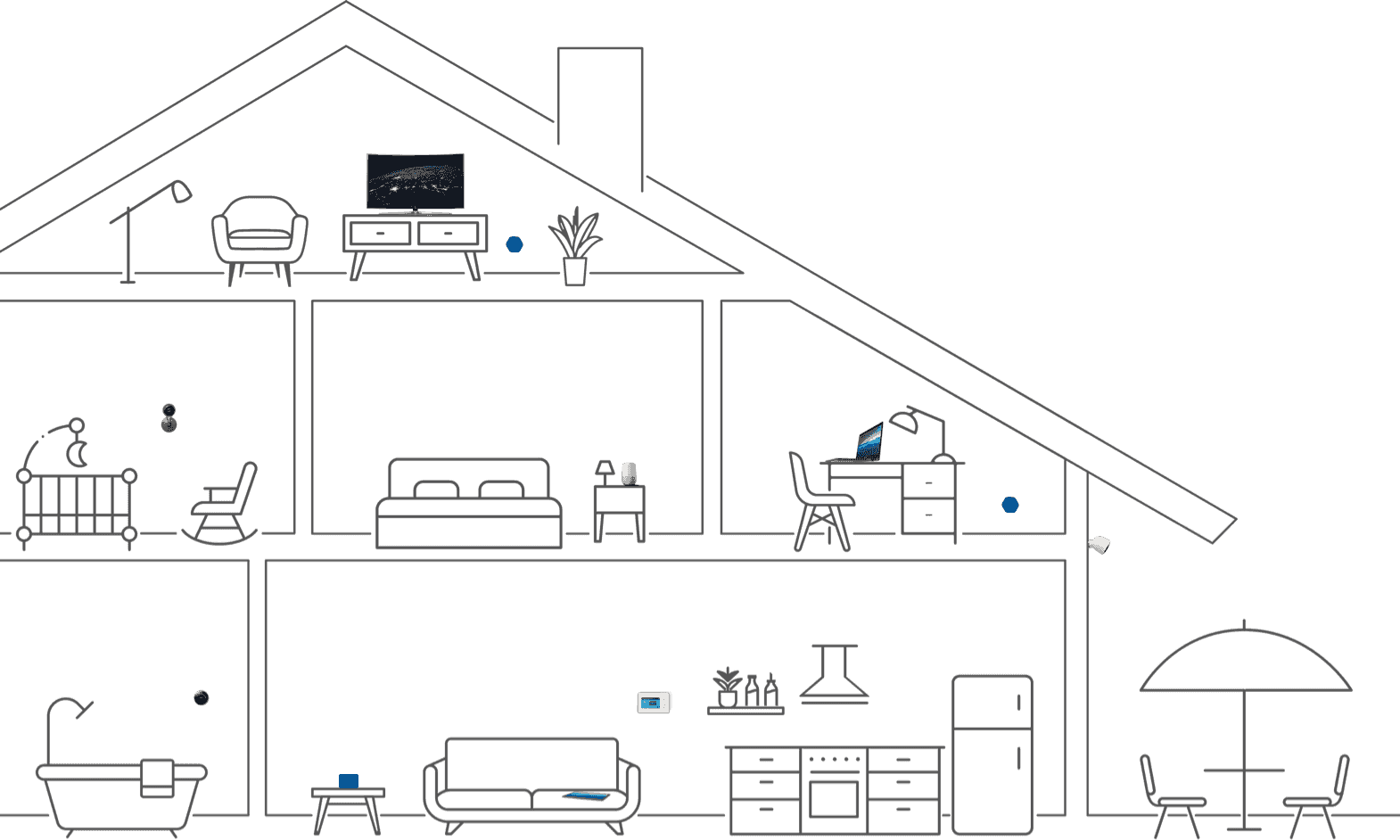 Wall-to-wall coverage
Whole Home Wi-Fi delivers fast, wall-to-wall Internet thanks to our Wi-Fi pods. They work together as a team with our Home Hub, included with every Fibe Internet subscription, to create a seamless, powerful Wi-Fi network that reaches every room.
Smart network
Always get the strongest signal and the best speeds available with Whole Home Wi-Fi. Our smart network continuously optimizes your devices' connection based on usage, thanks to our combination of band steering and channel hopping technologies.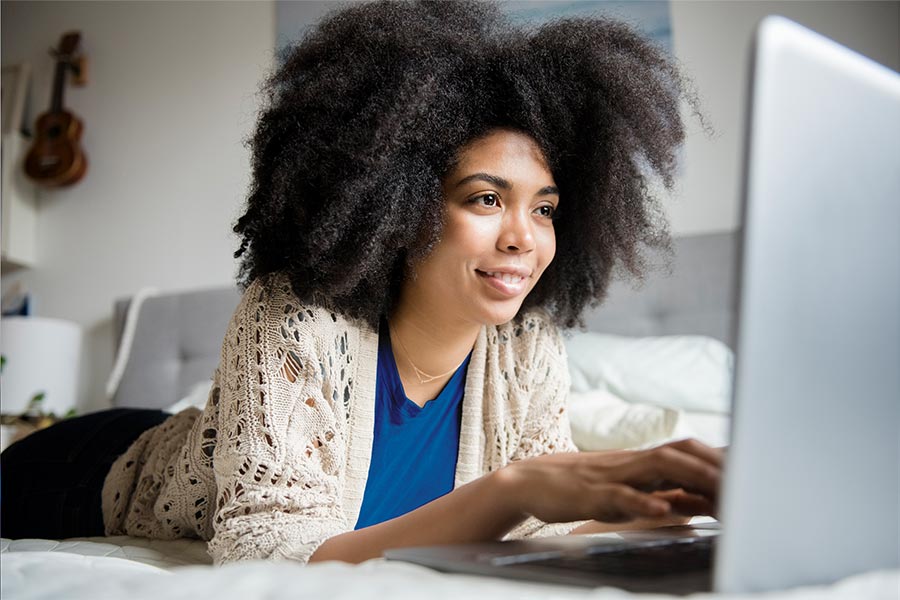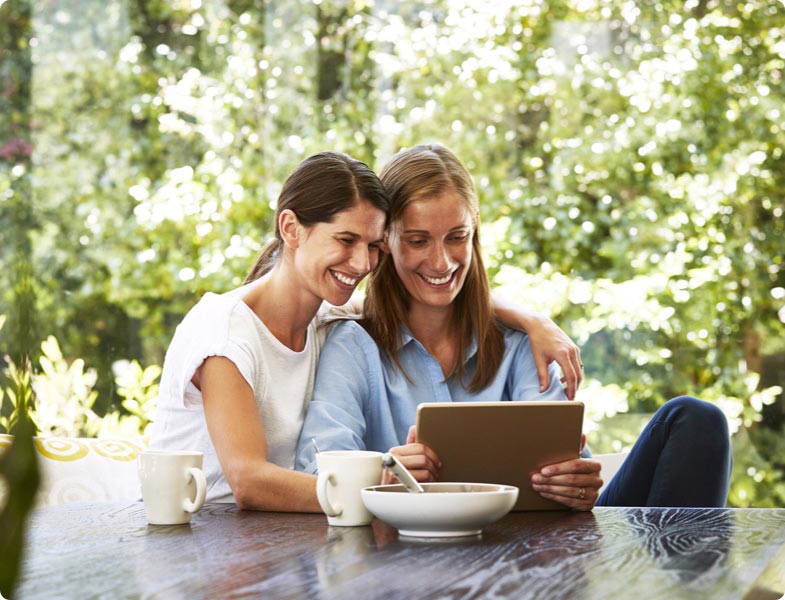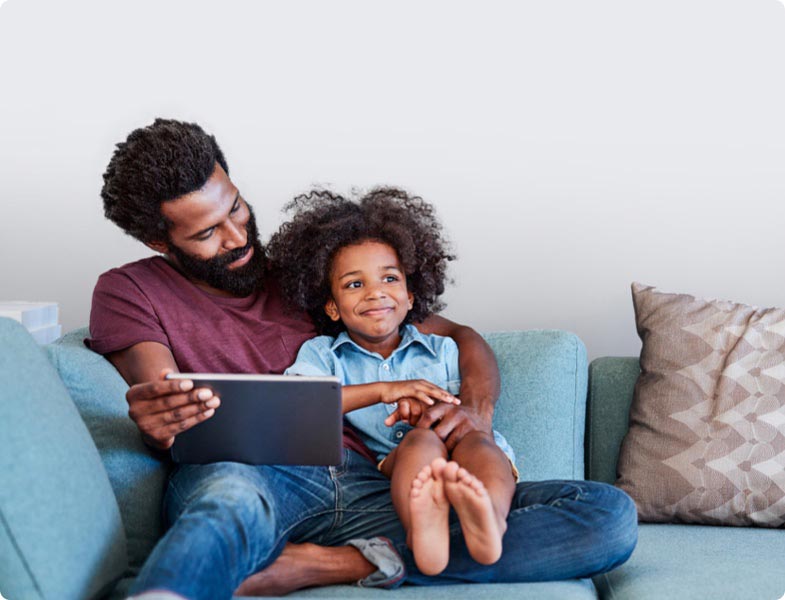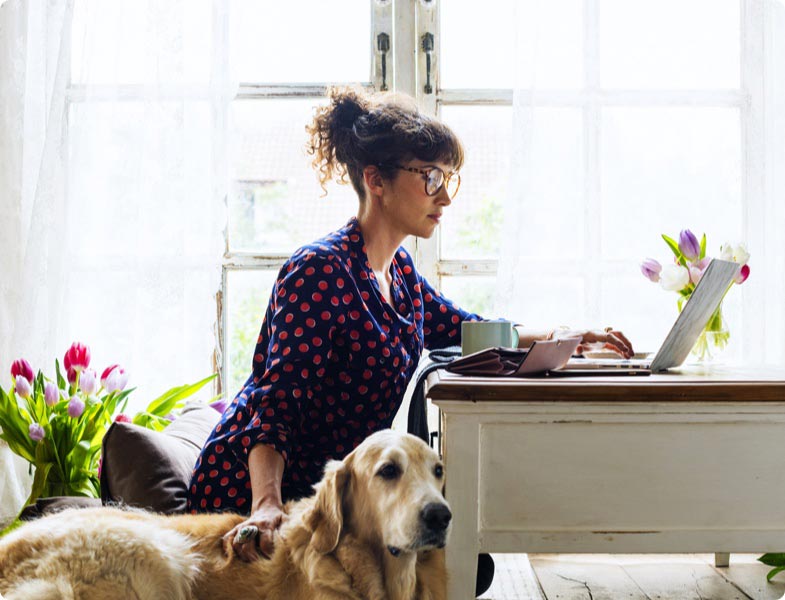 Bell Wi-Fi app
An app to easily manage your home network.
Enhance the Wi-Fi coverage throughout your home.
Need help with this product?