Devices
Check out our great selection of Smart Home devices
Enjoy these professionally installed devices as part of your Smart Home package.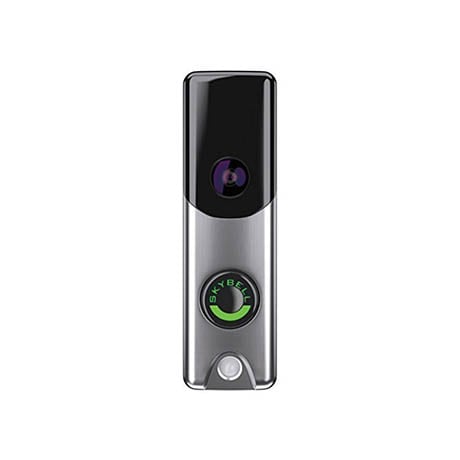 Answer the door from your smartphone. This smart video doorbell allows you to see, hear, and speak to the visitor at your door whether you're at home, at work, or on the go.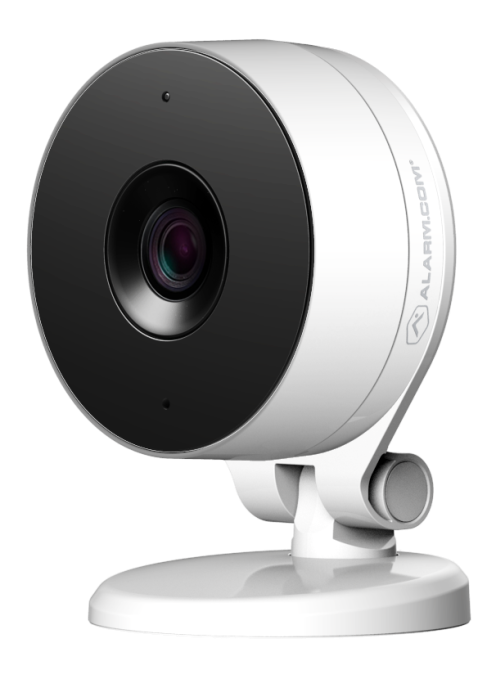 Access live and high definition recorded video from your smartphone anytime.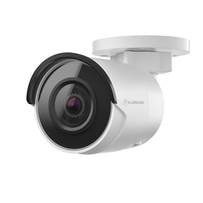 Indoor/outdoor video camera
With its compact design and outstanding HD quality video, this high-performance mini bullet camera is optimized for both indoor and outdoor video monitoring.
The wireless outdoor video camera, resistant to weather conditions, works perfectly with the mobile app.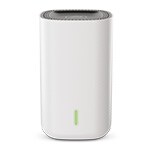 Stream video recorder (SVR)
The SVR provides 24/7 local video storage and comes with automatic remote accessibility, mobile app compatibility and dynamic cloud management.
$349.00 + $5/mo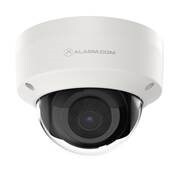 Indoor/outdoor vandal-resistant dome camera
This high-performance fixed dome camera is designed for indoor and outdoor video surveillance. The camera features a discreet, vandal-proof and compact design with 1080p HD-quality video.
A quote is provided over the phone and the professional installation of your services can be scheduled immediately.
Installation is quick and easy with our wireless technology. In most cases, we can also upgrade your existing equipment with our latest smart home features.1