Devices
Check out our great selection of Smart Home devices
Enjoy these devices as part of your Smart Home package. Visit Support for step-by-step installation instructions.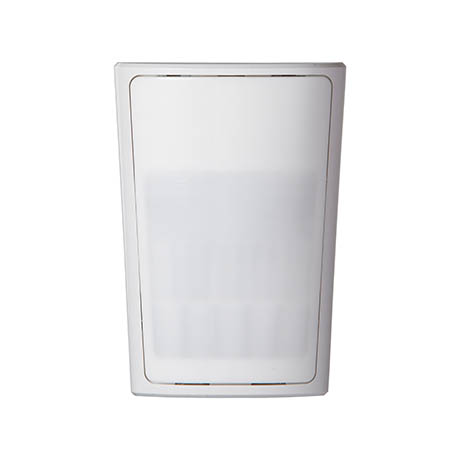 A wireless device that detects motion. Pet-friendly, settings and placement can be adjusted for pets of varying sizes.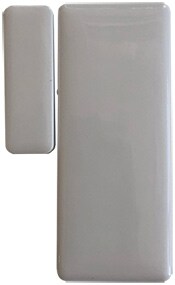 This sensor sends an alert to the security panel when a door or window is opened.
$29.00 /each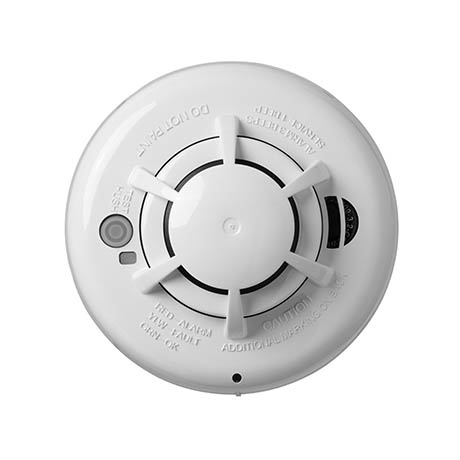 This detector emits an audible and visual alarm, alerts the monitoring centre and sends a notification through the mobile app when it detects smoke or excessive heat.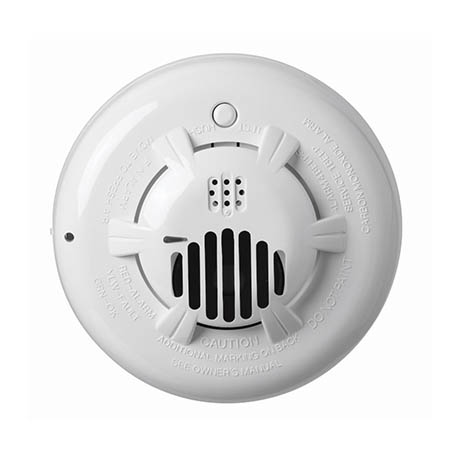 A wireless device that detects carbon monoxide (a poisonous gas associated with car exhaust or a malfunctioning furnace). If detected, an alarm is triggered.
A device that detects water on the floor. Normally mounted in basements or laundry rooms where flooding may occur. If water is detected at a certain level, an alarm is triggered.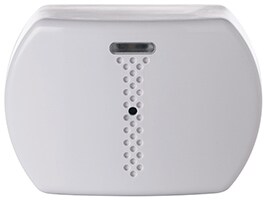 This device monitors windows or doors and alerts you via the mobile app when it detects glass breaking.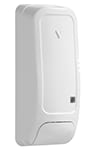 This device can be programmed to detect an increase or decrease in temperature. When detected, it triggers an alarm.
To protect the safety of our team members and customers, we are now offering Assisted Self-Installation on select Bell Smart Home packages. With this program, our technicians will install critical equipment while practicing proper sanitation and social distancing measures in your home. When appropriate, technicians will provide you with the equipment and guide you through the steps to install it in your home. Installation of certain devices may need to be postponed and will be installed by our technicians when we resume full service. Please speak to your Smart Home representative for full details.