Premium entertainment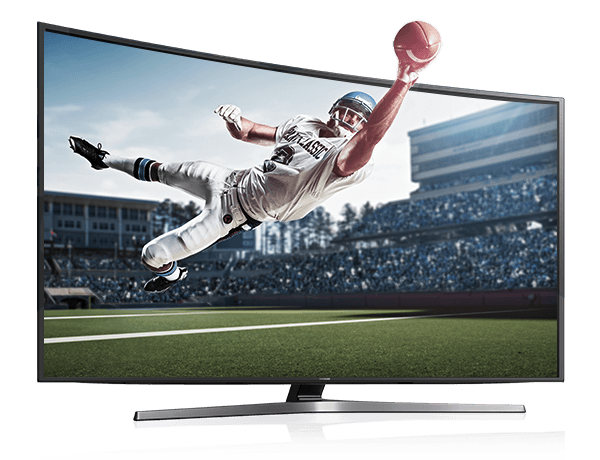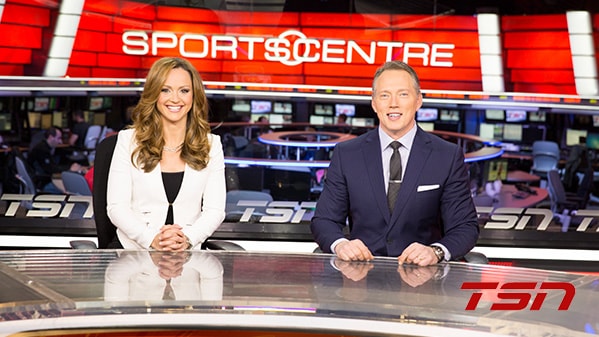 Sports
Enjoy a wide variety of national and international sports including hockey, CFL and NFL football, NBA basketball, Major League Baseball and Major League Soccer. You can also follow curling, major golf and tennis tournaments, NASCAR, Formula 1, NCAA March Madness, Skate Canada events and more.





TSN1, 2, 3, 4, 5
TSN is Canada's Sports Leader. With a broad portfolio of multimedia sports assets, TSN delivers world-class content.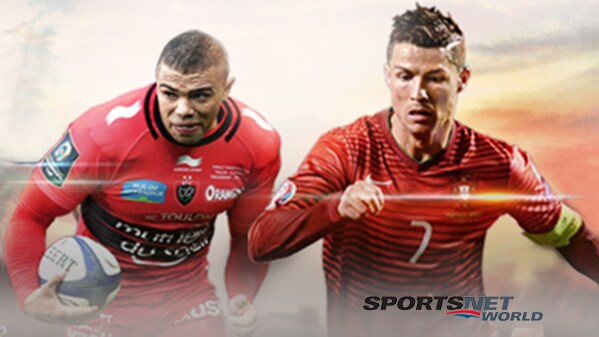 Sportsnet World, WWE, beIN SPORTS, HPItv and Willow TV
Enjoy a wide variety of sports content including football, rugby and cricket league games as well as WWE pay-per-view events. See sports analysis of the top leagues from around the planet and follow horse racing and pool odds from tracks all over North America.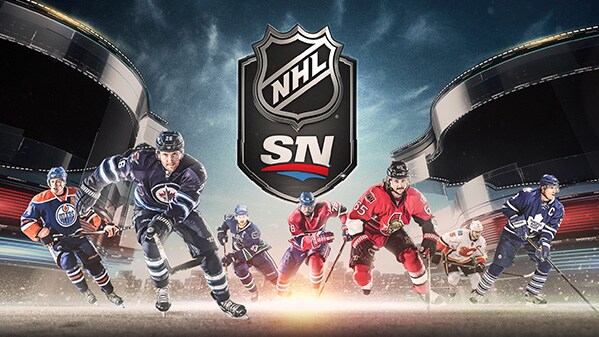 Sportsnet (East, Ontario, Pacific, West)
Sportsnet broadcasts more NHL hockey featuring Canadian clubs than any other broadcaster. Sportsnet Connected, the network's news arm, provides regional, national and international sports coverage.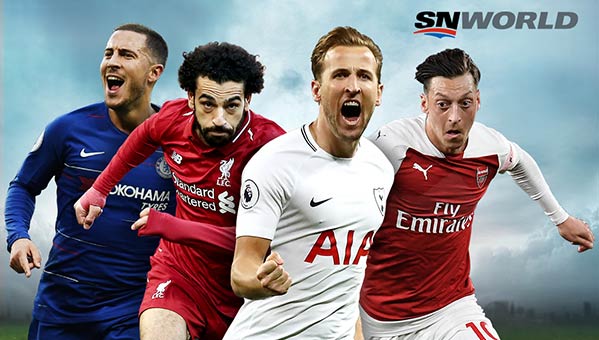 Sportsnet World
Sportsnet World is a Canadian international sports subscription service, available on TV, online and on mobile devices with the Sportsnet app. It features hundreds of international football matches you won't find anywhere else from the Premier League, Bundesliga, the FA Cup and more. It is also the home to world-class rugby, including exclusive coverage of Premiership Rugby, the National Rugby League and the Super League.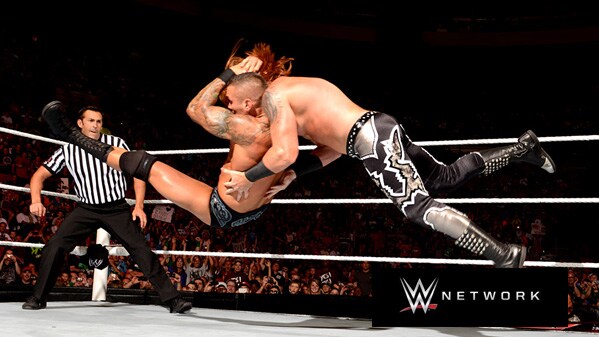 WWE
Enjoy monthly live WWE pay-per-view events, including Royal Rumble, SummerSlam and even WrestleMania, plus original series, reality shows, documentaries and more.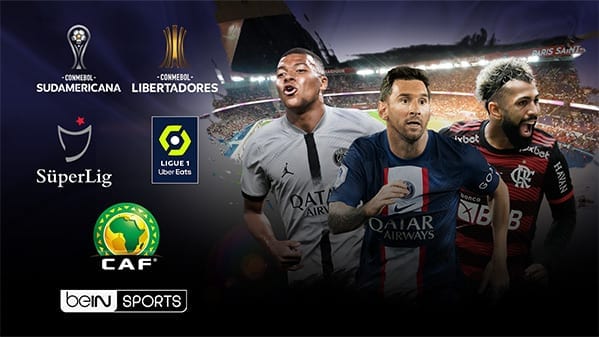 beIN SPORTS
beIN SPORTS brings to the passionate fan live game action, news and analysis of the top leagues from around the planet, as well as exclusive content.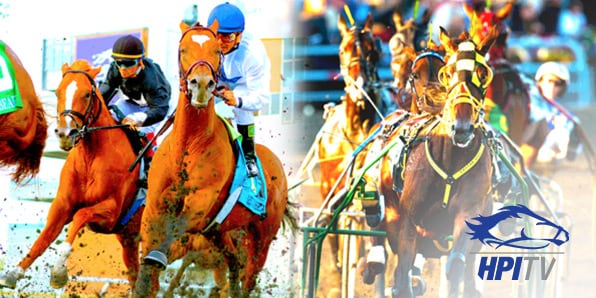 HPItv
HPItv is your live feed to world-class horse racing, delivered directly to your home. Whether you're a casual racing fan or a hardcore handicapper, HPItv will entertain you with up to six popular thoroughbred and standardbred tracks from across the world at the same time, 24/7.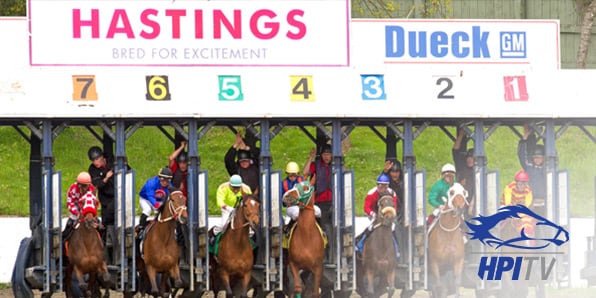 HPItv West
HPItv West brings you the same world-class horse racing as HPItv, with a focus on tracks from the west coast, giving you access to live, full card daily coverage.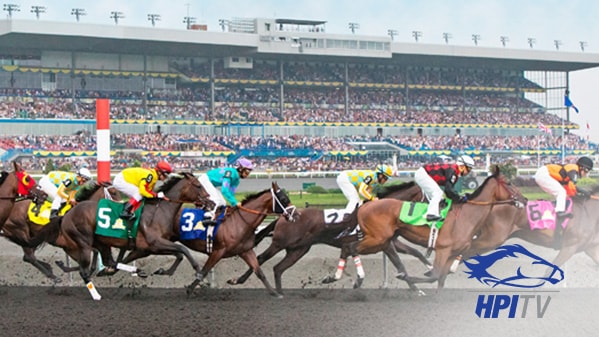 HPItv Premium
HPItv Premium includes both HPItv Canada and HPItv International to bring you the best horse racing from Canada and abroad. Expect to see tracks like Woodbine and Mohawk on HPItv Canada and premier tracks from across the world – including the U.S., South Africa and Australia – on HPItv International.

Individual channels
$14.00/mo.

$17.00/mo.

$7.00/mo.
Additional details
Fibe is a trademark of Bell Canada. Crave, STARZ, and all associated logos are trademarks of Bell Media Inc. All rights reserved. HBO® and related service marks are property of Home Box Office, Inc., used under licence. All rights reserved. SHOWTIME and related logos are trademarks of Showtime Networks Inc., used under licence. All rights reserved. ©2018 Super ChannelTM is a trademark owned by Allarco Entertainment 2008 Inc. All rights reserved.