All-inclusive packages
Our best value and the easiest way to select your programming.
Benefits include:
HD PVR rental included in an eligible Bell Aliant 3-service bundle otherwise, $8/mo.3
The best value per channel
Popular choice
Better
All the channels in Good, along with more premier sports, family and entertainment channels.






Best
All the channels in Better, plus practically every single specialty channel we offer – the ultimate TV lover package.





$59.95 one-time installation fee2. HD PVR rental included in an eligible 3-service Aliant bundle; otherwise, rental at $8/mo. or purchase for $499.3
Enhance your package with extra channels and add-ons.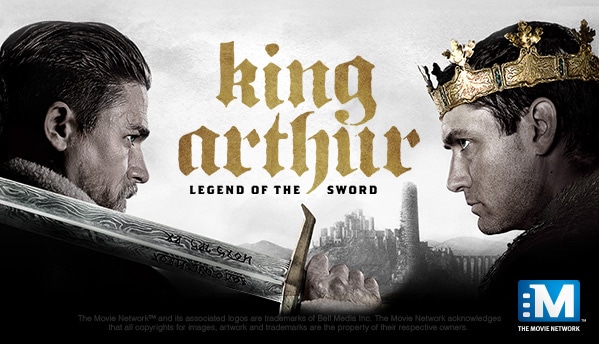 TMN and HBO Canada + TMN Encore and Crave TV
Watch blockbuster movies and hot new series from TMN and HBO Canada as well as classic movies from TMN Encore plus full series and seasons on demand from Crave TV.





CraveTV
Introducing an on demand video streaming service, providing full series and seasons of some of the most loved and celebrated TV shows ever.
Learn more
Finding your TV channels is easy
Use our online tool to easily find the channels you are looking for. You can search by channel number or network on your tablet, smartphone or computer.
Try it now