Watch what you want, when you want.
Watch the latest blockbusters and catch up on hot TV series on your own schedule. Enjoy over 32,000 hours of HD movies and shows, so there's always something amazing to watch. Plus, get the full Rotten TomatoesTM experience with ratings, reviews and recommendations – only with Bell.
Top movies
Get access to tons of new releases every month from the comfort of your couch. Select movies are even available for you to Own with Fibe, watch them as often as you like as long as you are a Fibe TV customer.1
Primetime shows
Catch up on Hit TV series and watch the episodes you missed, at no cost. Choose from a ton of series from CTV, Global and even shows from premium channels that are included in your subscription, like The Movie Network, Super Channel and CraveTV.
The Big Bang Theory

The Voice

LetterKenny

The Affair

Billions

The Expanse
Complete seasons
Rent complete seasons of popular series like Sons of Anarchy, Downton Abbey, Mad Men and much more at your convenience.
Mad Men

Downton Abbey

American Horror Story

Nurse Jackie

Schitt's Creek

The Big C
How to enjoy On Demand with Bell Fibe TV.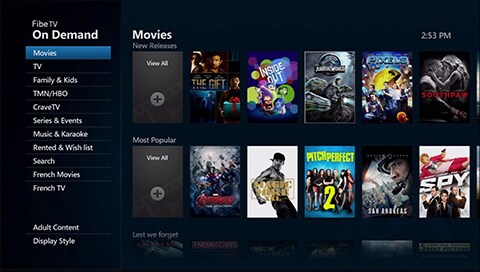 How to enjoy On Demand with Bell Fibe TV.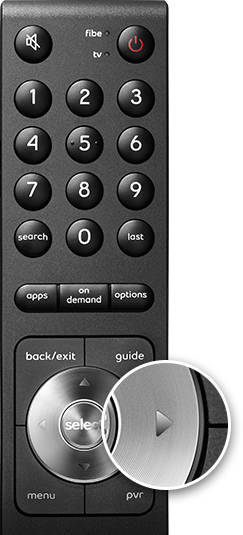 Step
Using the arrows, scroll to a category. Once you find a desired title, press select to choose content.
View detailed instructions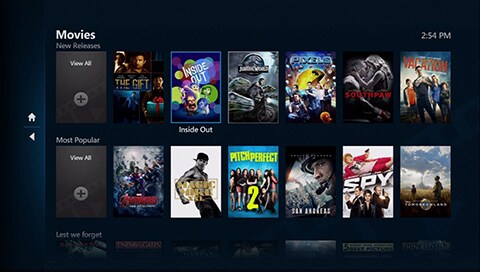 How to enjoy On Demand with Bell Fibe TV.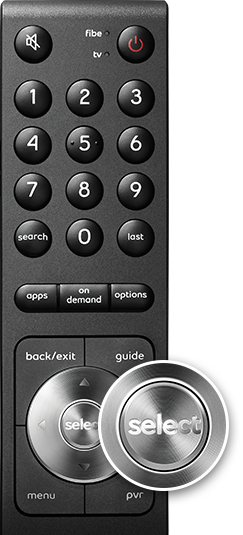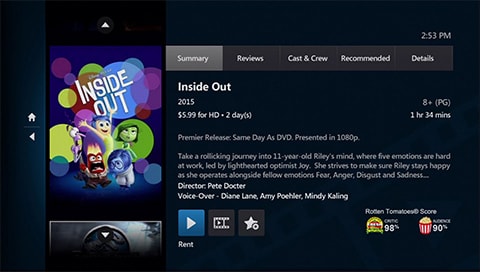 Can't decide what to watch?
Let the integrated ratings, reviews and recommendations from Rotten Tomatoes guide you – only from Bell.
TV1
TV that's all about your city. Tune in for great on demand content about food, entertainment, sports, people and places where you live.
Learn more
CraveTV
An amazing on demand video streaming service, providing full series and seasons of some of the most loved and celebrated TV shows ever.
Learn more
Additional details
Current as of April 11, 2017. Available to current Fibe TV residential customers with an account in good standing, where access/technology permit. Subject to change without notice. Other conditions apply.
Fibe TV is a trademark of Bell Canada. CraveTV and all associated designs are trademarks of Bell Media Inc. All other marks and images are the property of their respective owners. All rights reserved.