Connected Car Bell Mobility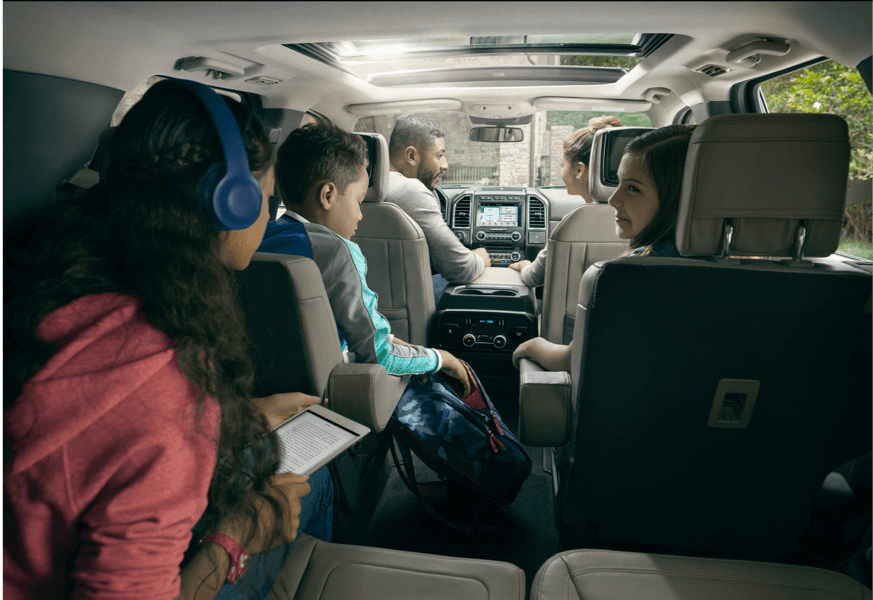 ONLY WITH BELL
Built-in connectivity
Many 2018 vehicles (and later models) have Built-in Wi-Fi. All you need is a data plan from Bell to get blazing-fast LTE speeds on Canada's best network while on the road.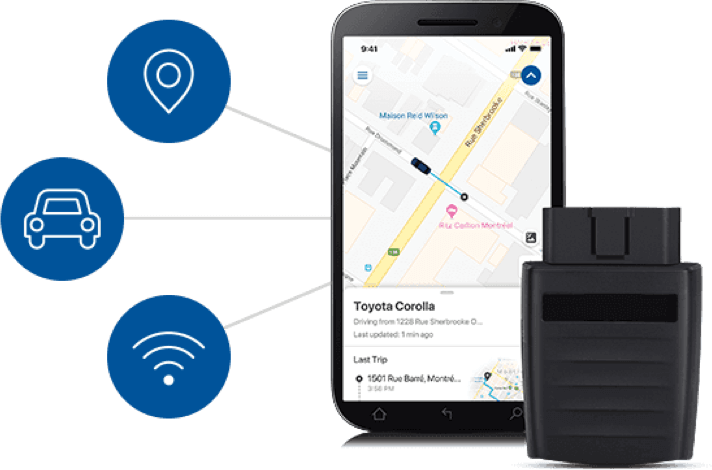 Plug-in connectivity
If your vehicle does not have Built-in Wi-Fi, our Plug-in solution is the perfect way to get connectivity in your car.
You'll also get a companion app that lets you monitor driving activity, get performance alerts, track your car and much more.
Available for a variety of vehicles (1997 models and newer).
Exercise caution and obey all traffic laws. Available within Bell Mobility's network coverage area where technology permits. Based on a third party score (Global Wireless Solutions OneScore™) calculated using wireless network testing in Canada against other wireless networks of combined data, voice, reliability and network coverage. See bell.ca/LTE for details.