Sunday, 8 p.m. (ET)

Star Trek: Discovery
The iconic and influential global franchise will return to television for the first time since 2005 with a new ship, new characters and new missions, while embracing the same ideology and hope for the future that inspired a generation.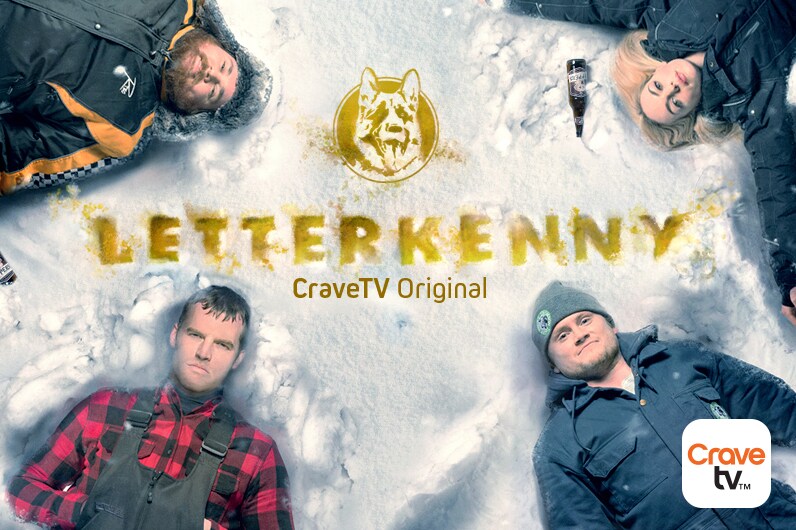 On demand

Letterkenny
The residents of Letterkenny belong to one of three groups: hicks, skids, and hockey players. The three groups are constantly feuding with each other over seemingly trivial matters.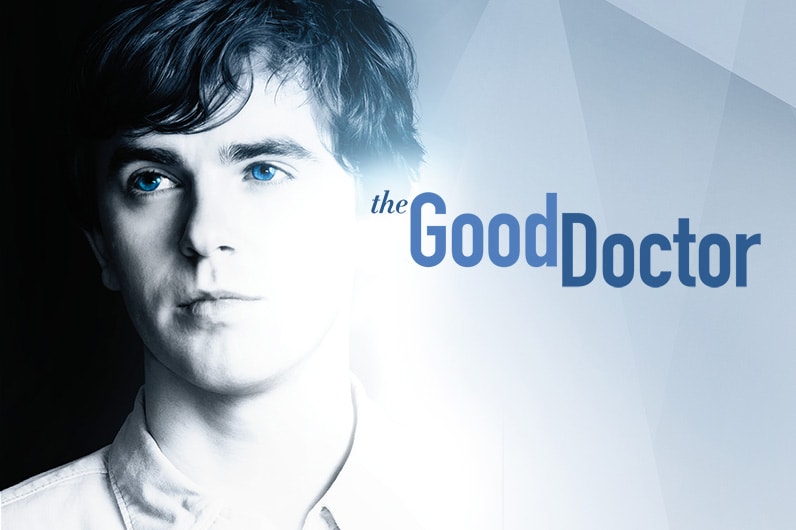 Monday, 10 p.m. (ET)

The Good Doctor
Dr. Shaun Murphy, a young surgeon with autism and savant syndrome, relocates from a quiet country life to join the prestigious St. Bonaventure hospital's surgical unit. Shaun will need to work harder than he ever has before, as he navigates his new environment and relationships to prove to his colleagues that his extraordinary medical gifts will save lives.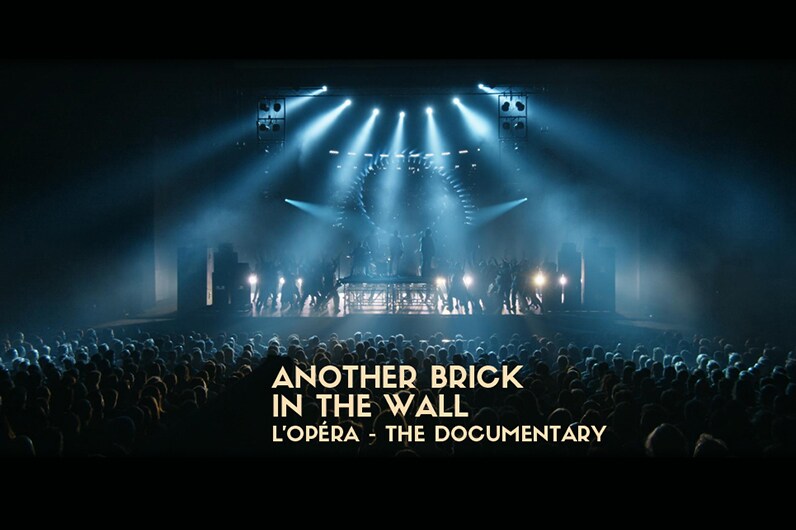 On demand

Another Brick in the Wall
L'opéra – The documentary
Roger Waters and the creative team behind Another Brick in the Wall – The Opera tell a passionate and fascinating story of how Pink Floyd's iconic album The Wall became a true opera, not a "rock opera". A film by Pierre and François Lamoureux.
Everything you love about TV
TV anywhereTM service
Access the largest selection of channels at home and on the go with stunning HD content on all your screens.
Satellite TV customers
Bring your TV service to your tablet, smartphone and laptop, and access up to 190 live and on demand channels with the best TV watching app.1
Learn more
Bell Mobility customers
Watch over 40 live channels on your Bell smarphone and tablet.
Learn more
Additional details
With select compatible Apple and Android devices. Requires Mobile network or Wi-Fi connection. Select live channels and on demand programming can only be viewed if included in your Fibe TV subscription and may vary if viewed over Wi-Fi at home (more content) vs. outside your home. Viewing with Apple TV only available within your home. Content viewed over Wi-Fi at home will count towards your monthly Internet data usage. Mobile data charges may apply. TV control features are only available within your home. Channels/content subject to change without notice and blackout periods may apply. To download the Fibe TV app and for more details, see bell.ca/tvapp.
Fibe is a trademark of Bell Canada. All other marks and images are the property of their respective owners. All rights reserved.