Loading data. Please wait...
How Internet speeds work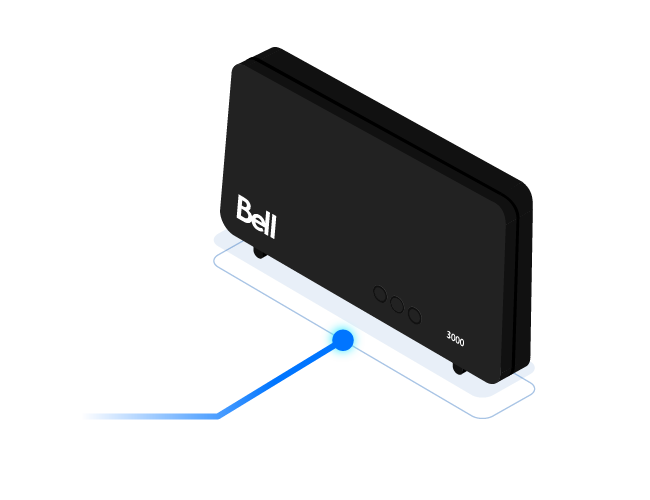 The maximum Internet speed you select will be delivered to the Home Hub, included with every Bell Internet service.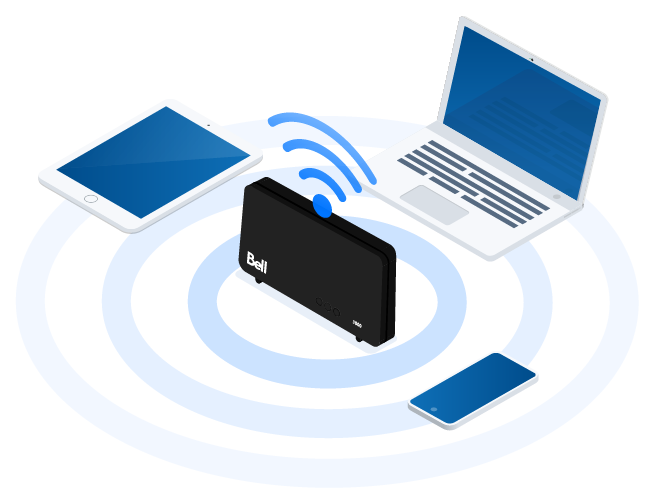 The Home Hub allows you to connect multiple devices to the Internet simultaneously, either through Wi-Fi or a wired connection. By selecting a higher speed, you ensure more of your devices can connect at faster speeds.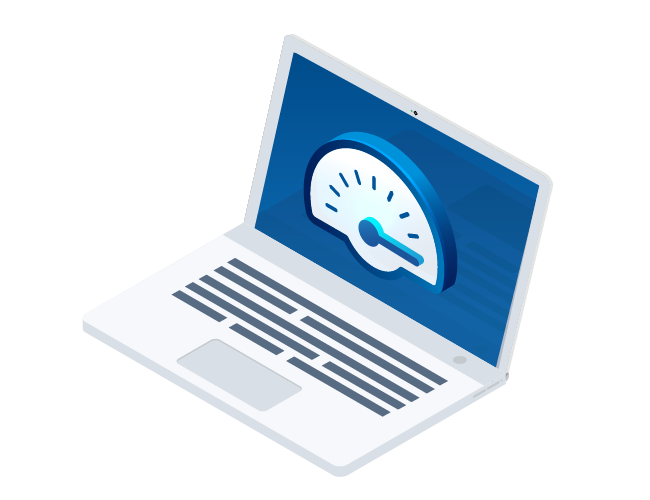 When connected to Wi-Fi, most devices today can reach speeds between 150 and 350
Mega bits per second
. The actual speed will depend on each device's technical capabilities as well as the number of devices connected at the same time.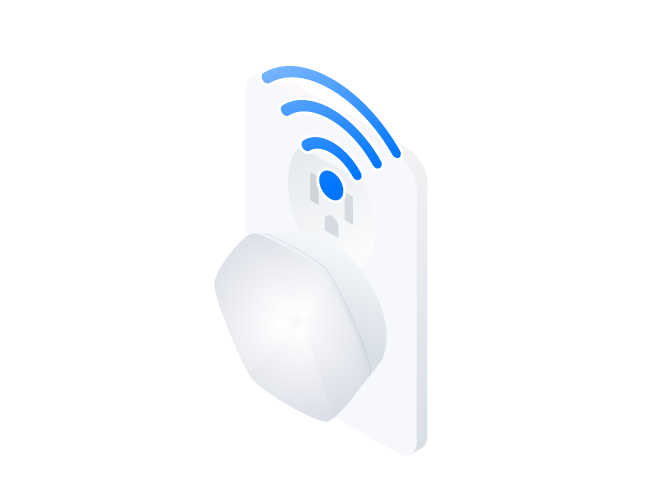 Wi-Fi speeds can also be impacted by other factors, such as the size of your home. Our Wi-Fi Pods can enhance your experience by providing coverage in every room.
Learn more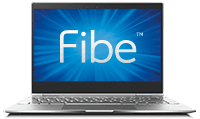 Bell has your Back (to School).
Discover great offers.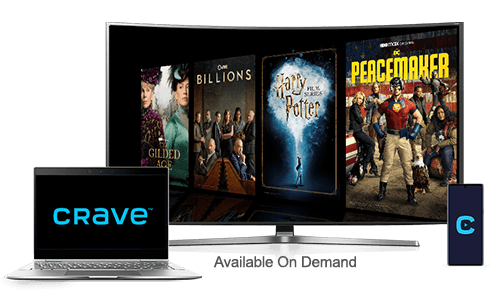 Enjoy Crave on us for up to 6 months.
Available with select Bell Mobility plans and Internet + TV bundles.
Learn more
At home, even when you're not.
Packages starting from:
On a 3-year contract with an eligible Internet package and a Mobility plan.
Learn more
(‡) $0 for self-install or for professional install where self-install is not available. $99.95 professional install fee applies if you decline self-install when available.
Upload access speed varies depending on the distance between the customer's modem and switching equipment from Bell: min. 2 Mbps and max. 10 Mbps.
A wired connection, or multiple wired/wireless connections are required to obtain speeds of up to 3 Gbps.
A wired connection and at least one additional wired or wireless connection are required to obtain total download speed.
Maximum speeds can only be obtained on a wired connection.
Fibe and Fibe TV App are trademarks of Bell Canada. Crave and all associated logos are trademarks of Bell Media Inc. All rights reserved.
††Beyond 350 GB, speeds will be reduced to 20 Mbps download and 4 Mbps upload for 50 Mbps plan, and to 10Mbps download and 2 Mbps upload for 25 Mbps plan. No additional usage fee applies. For more information on our Internet traffic management practices, see bell.ca/trafficpolicy.